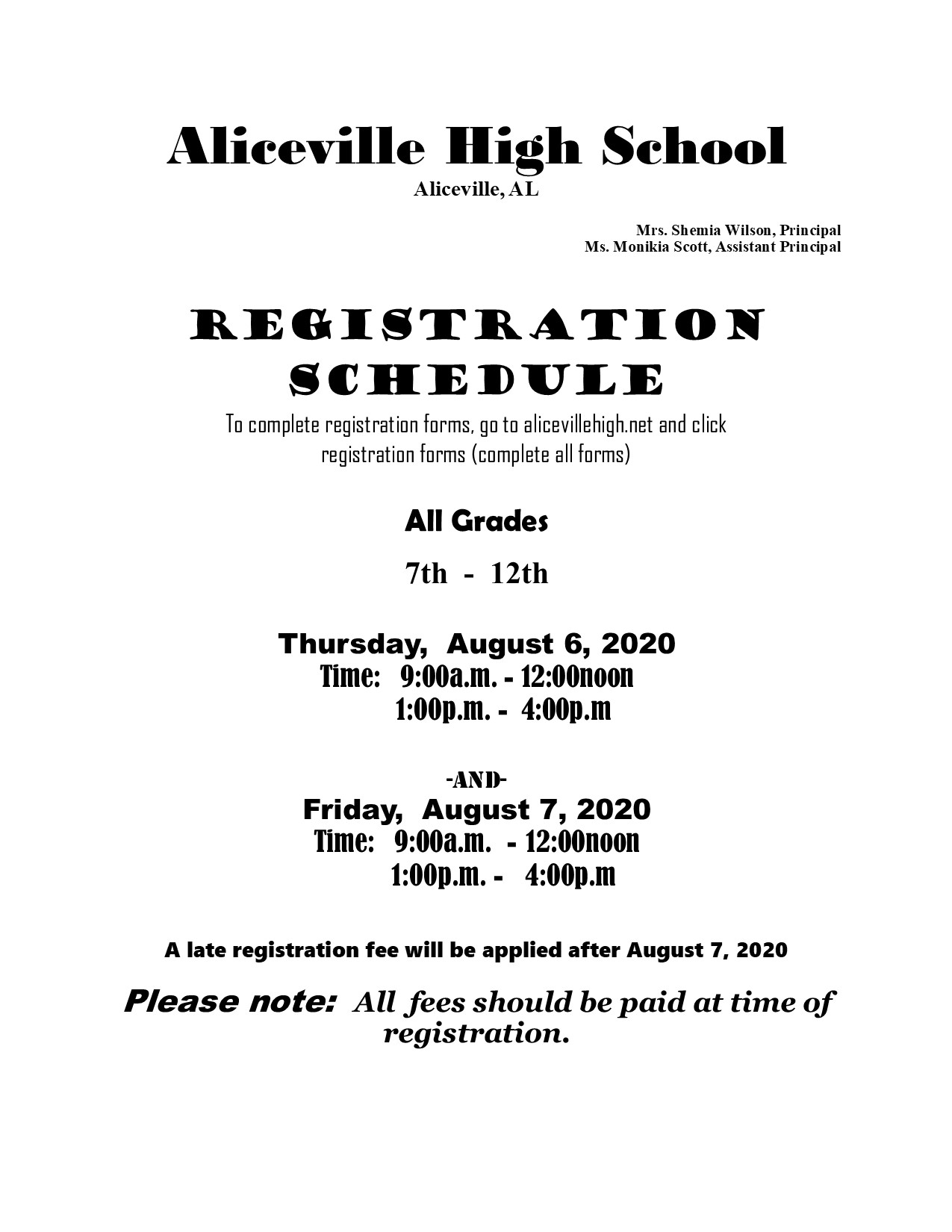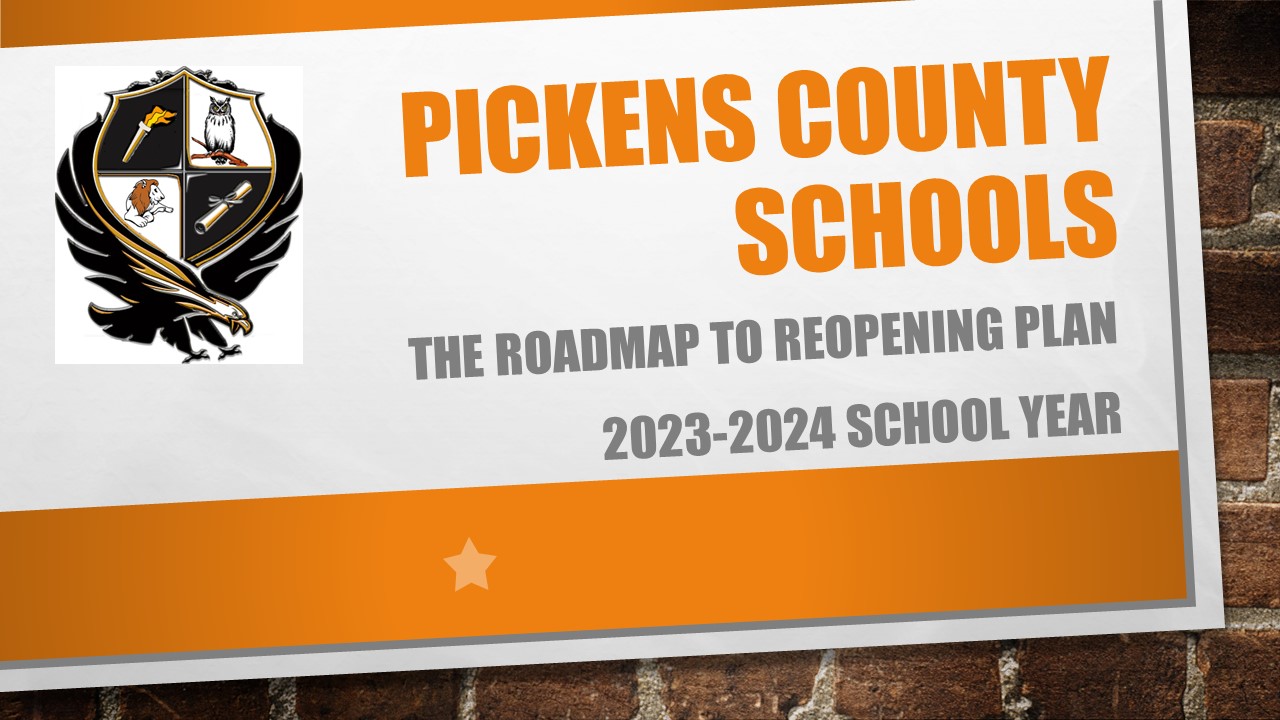 Please complete the ENROLLMENT OPTIONS (traditional or virtual) link below for each one of your children who will be enrolled in Pickens County Schools for the 2020-2021 school year. Your response is due by July 31, 2020.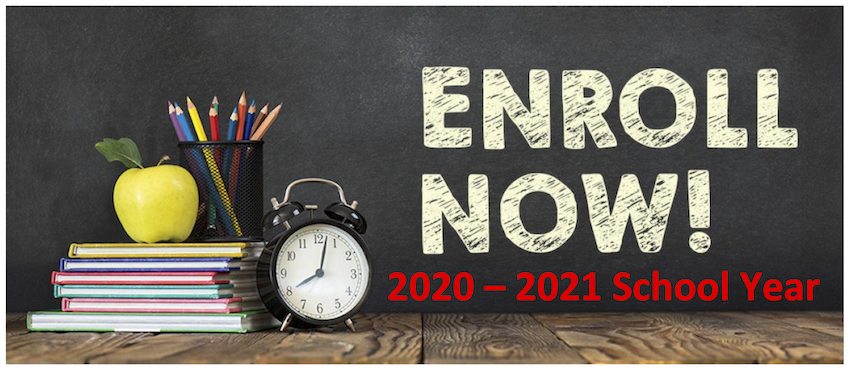 Congratulations to the Class of 2020!
We would like to take a moment to recognize our graduating Seniors. We hope you have treasured your time here, but look forward to what is yet to come. Congratulations and know that you are loved!
Welcome to Aliceville High School.
Home of the Yellow Jackets!
Inspiring Ethical Leaders... One Child at a Time